Love for People
You had us at John. At Olivia. At Krista. We're glad you're here and we love you.
We want everyone to love and enjoy this beautiful life. We want you to experience the full serenity of the ocean, the lofty grandeur of the majestic mountains, and the depths of the opulent green forests.
We may all be on different journeys, but our destination of peace, hope, and happiness remains the same.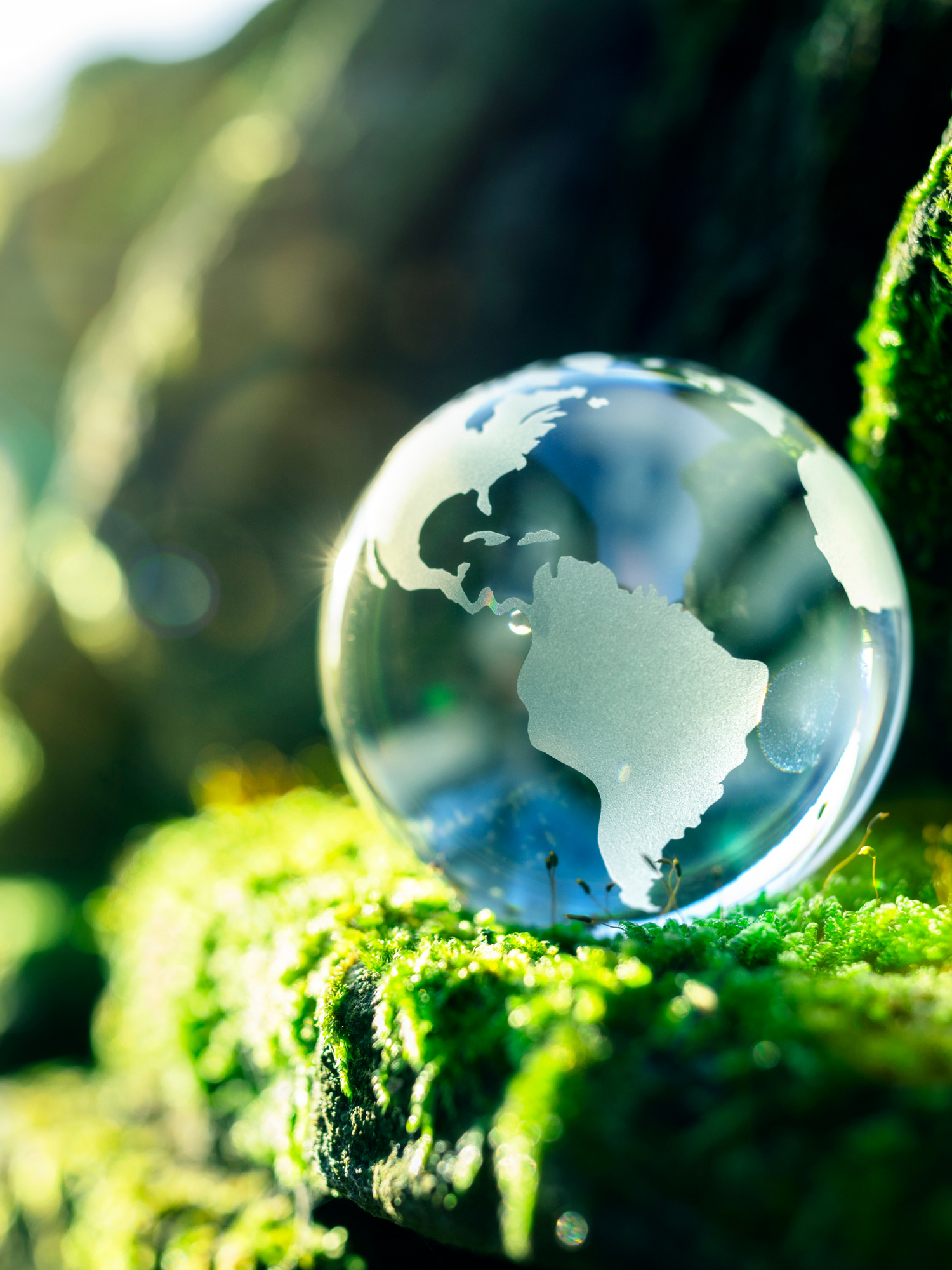 Love for Planet
Earth is full of great wonder. Its elements give a living hope to our souls. As the earth continues to age, humanity has to make great efforts to keep it clean and beautiful for the next generations to enjoy. Our KIG (Keep it Going) Collection features lightly used outdoor gear and clothing from all brands. We take products from one journey and give it new life in your journey.
In addition to this collection, we produce limited quantities of our specialized graphic designed apparel on our website. While we restock specific products, we keep our stock limited to cut down on the amount of materials used.
All of our clothing is cut from eco-friendly and sustainable materials that are produced
using 7x less water than the average clothing manufacturer.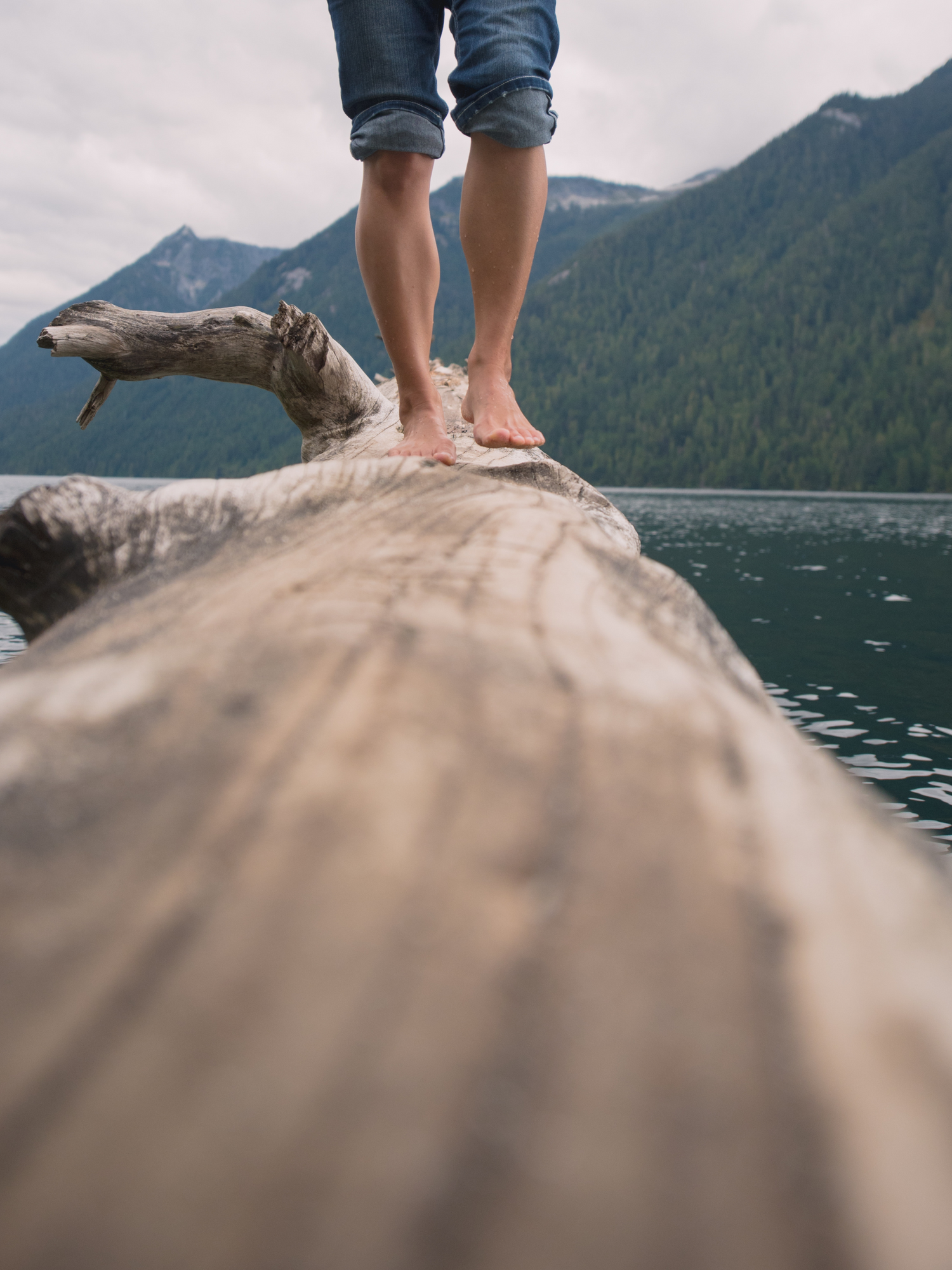 Love for the Journey
The journey is special to all of us. It is full of ups and downs and everything in between. Love and laughter. Hurt and heartache. No matter the season, our goal is to create products that amplify the joy of the journey.  
We hope that you can look back on life and remember all the beautiful moments and memories that you collected along the way. Seek Adventure. Chase the Sun. Love the Journey!
Give Your Water Bottle Friends