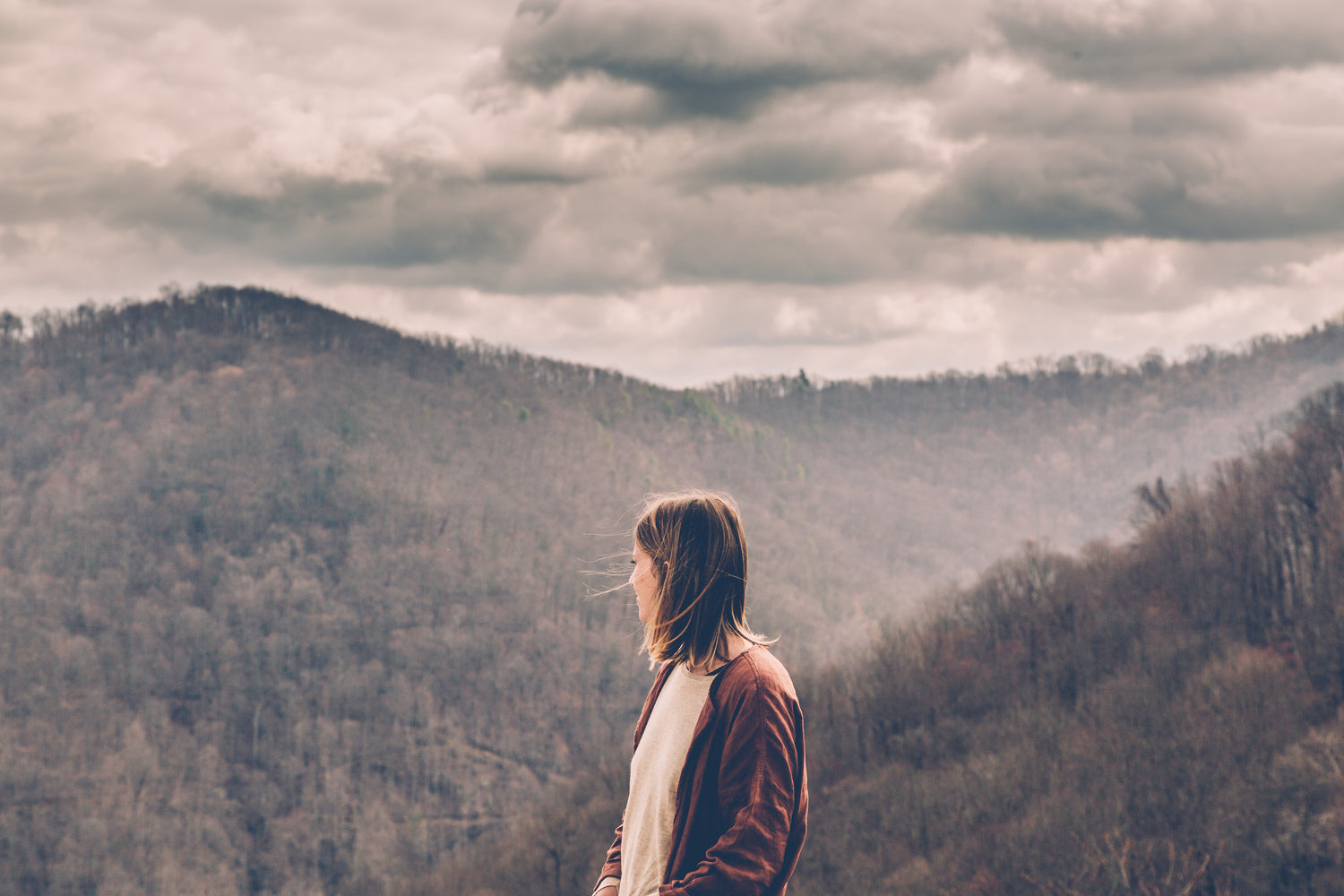 Sometimes the Journey is Hard
We have all dealt with stress, trauma, tragedy, and hurtfulness. Sometimes, we just need a break from life to give us a mental boost and revive our souls.
We dedicate a portion of our profits to fund a getaway retreat for a person/family who is going through a difficult time or deserves a break from sacrificng their time and hard work for others. This retreat will be completely funded by SOULJOURN and centered on relaxation, wellness, and restoration.
People will be selected based on written recommendations we receive via email starting in the summer of 2023. The first Restore Retreat will take place in the fall of 2023.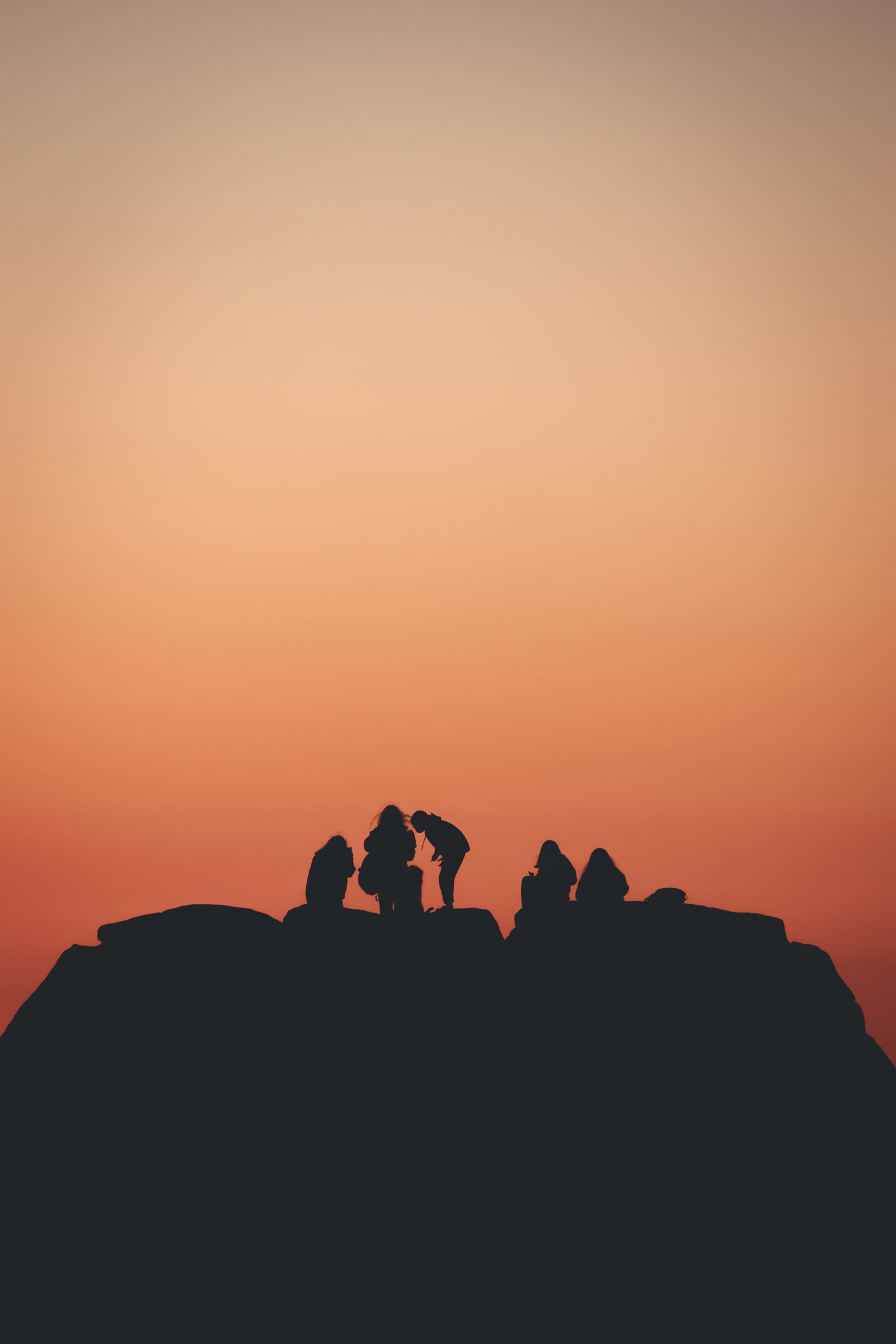 Our Big Vision
Our goal is to provide multiple free retreats to people throughout the year. We hope each retreat provides each person/family with moments of peace and tranquility.
Along with that, we hope to host multiple retreats to bring nature lovers from everywhere together to share a love for the journey, lift each other up, and improve our mental well-being!
Grab one for the journey ahead.